Blog nummer 2! Zie ginds komt de stoomboot met sieraden aan! Wie geef jij dit jaar met Sinterklaas een mooi accessoire cadeau?
Sinterklaas kapoentje, gooi een sieraad in mijn schoentje!
Woehoe! hij is weer in het land, Sinterklaas! Een mooi armbandje voor je (schoon)moeder, boyfriend, best friend of voor... jezelf. Piet en ik zaten te denken wat ik mezelf dit jaar met sinterklaas zal schenken. Hieronder vind je een top 5 van de leukste "schoen" cadeautjes:
Deze modieuze, minimalistische oorknopjes zijn "feather light". Hierdoor blijven ze mooi langs je oorlijn omhoog zitten.
Deze oorknopjes maken je outfit helemaal af! Ze zijn verkrijgbaar in de kleuren goud, zilver en rosé.
 
In love met de bohemian style? Dan kan deze ringenset niet aan jouw collectie ontbreken!
De 6, zilverkleurige ringen in deze set hebben verschillende maten zodat jij ze kan mixen & matchen.
 
Leren armbanden zijn en blijven onverminderd populair en terecht!
Deze stoere heren armband is van echt leer. Hij is verkrijgbaar in het zwart en bruin.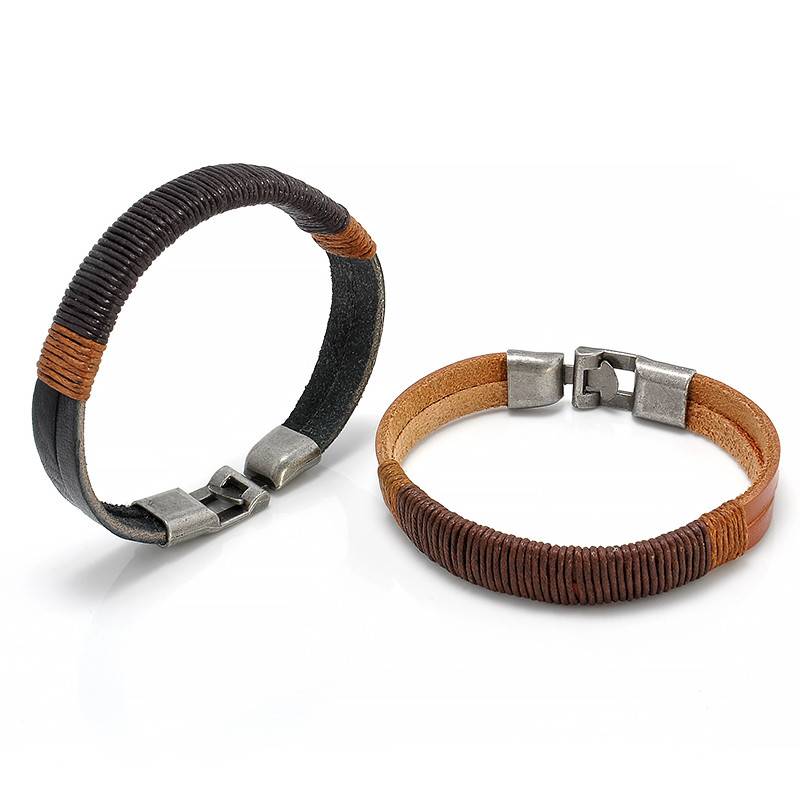 Dit stijlvolle, elegante horloge is te dragen bij iedere gelegenheid.
De horloges zijn gemaakt van hoogwaardig materiaal, hierdoor gaan ze lang mee!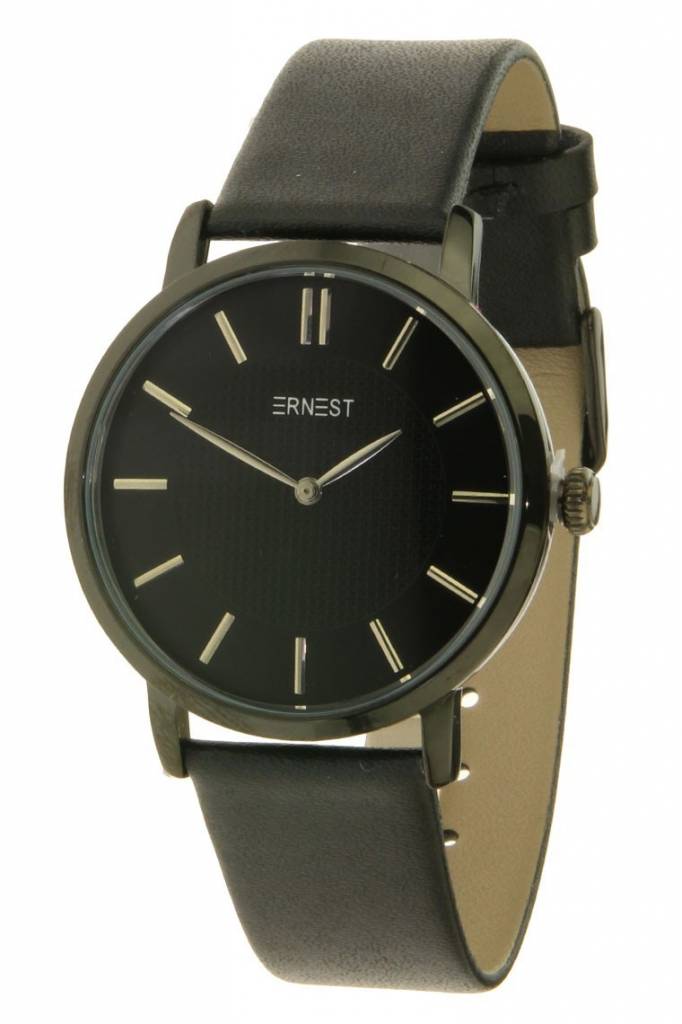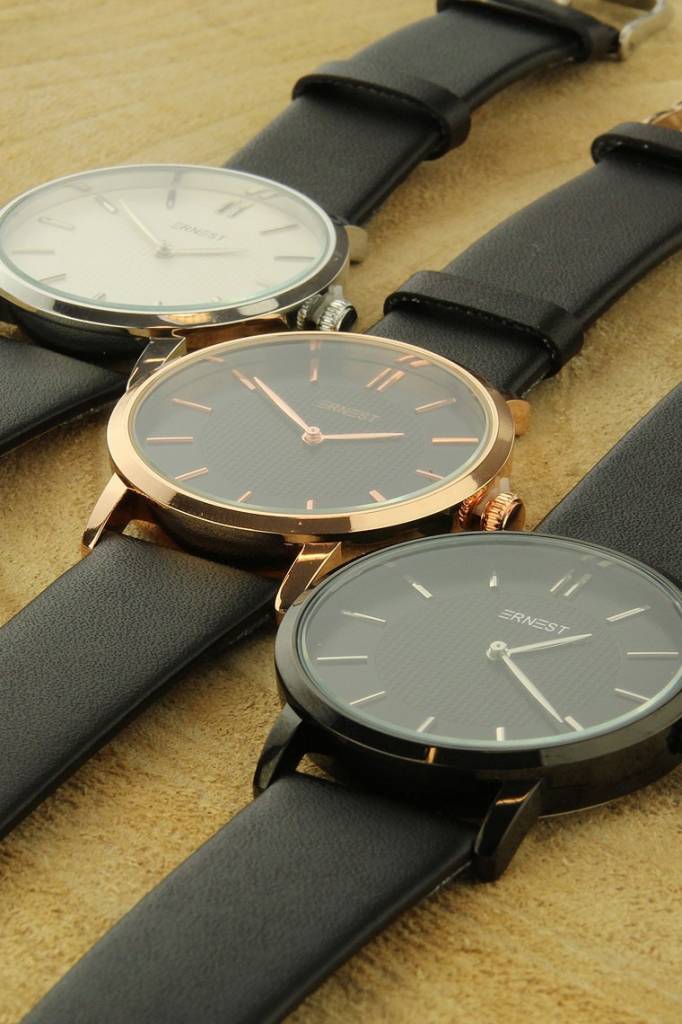 Ook leuk te combineren met de klassieke slavenarmband
Last but not least, de leaf ring. Deze ring is verstelbaar en past dus om iedere vinger.
Je kunt deze ring dragen bij elke gelegenheid zoals een bruiloft of een verjaardag. Verkrijgbaar in goud, zilver en rosé.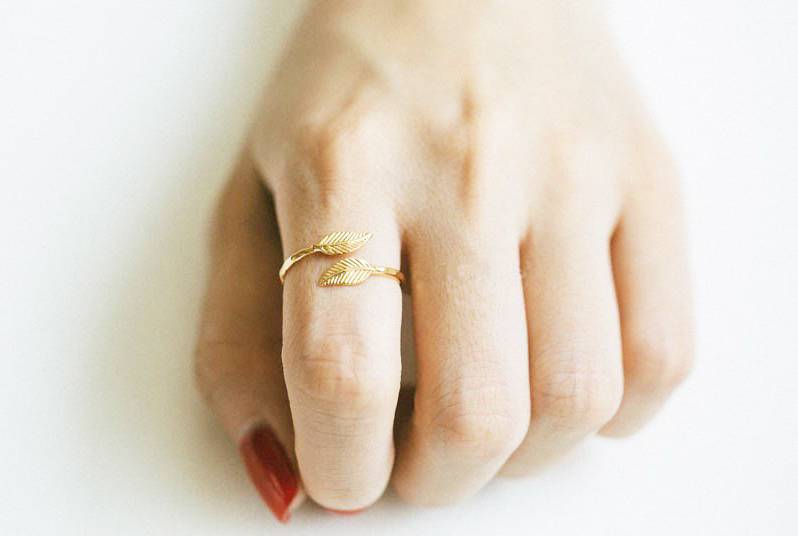 Wie ga jij verassen met een leuke accessoire van lovelymusthaves? Tip: Tijdens de feestmaanden november en december krijg je een gratis giftbox bij je bestelling!